JAM impresses United Nations Refugee Agency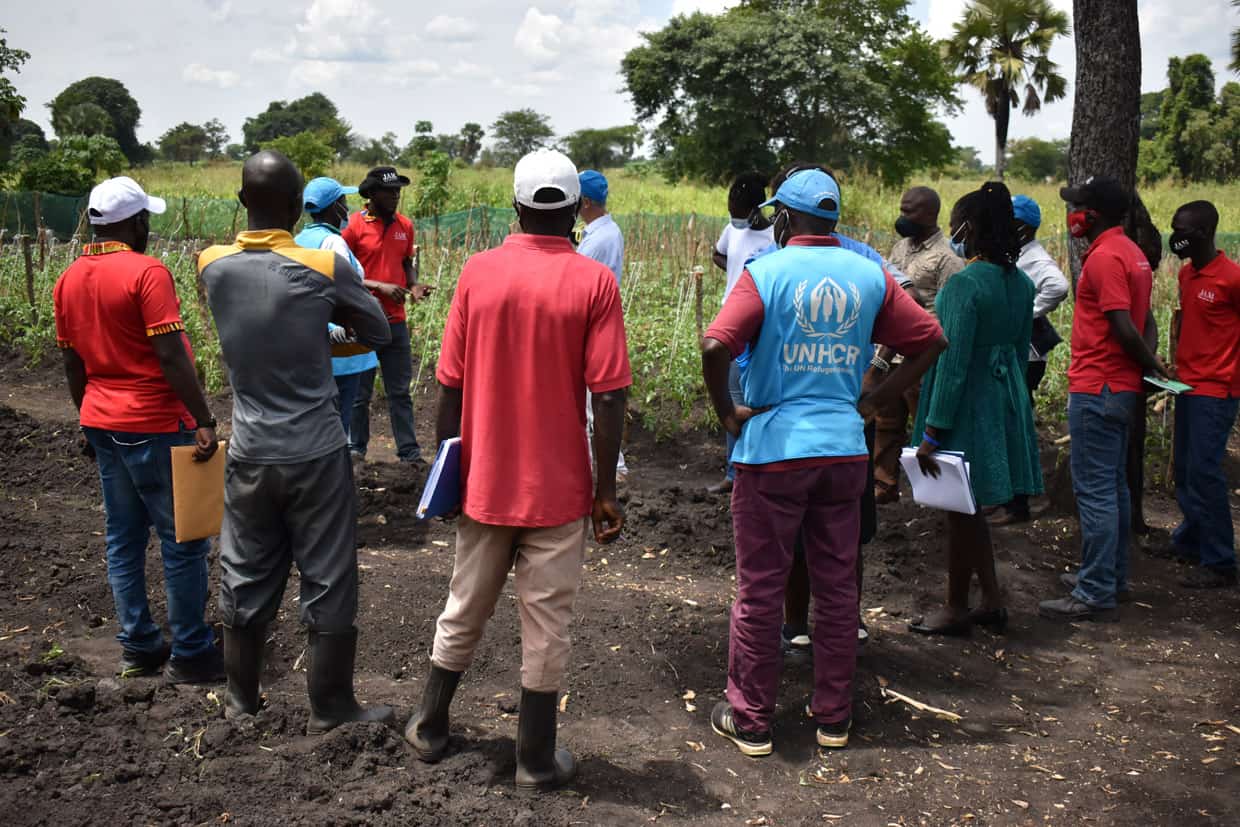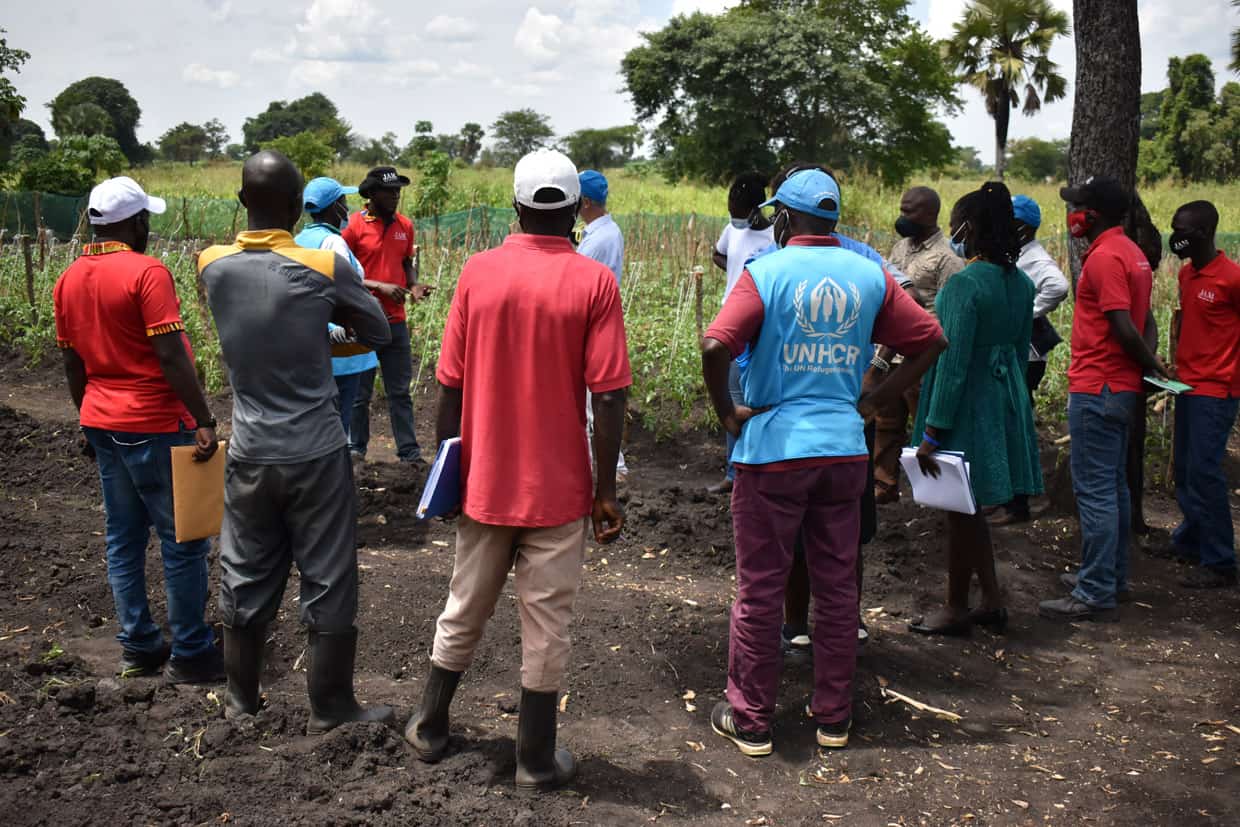 In August, representatives from the United Nations Refugee Agency (UNHCR) visited various projects serving refugees and their host communities in Africa.
As a partner to UNHCR in Uganda, JAM was identified because of its "great contribution in livelihoods" says Paska Lanyero, a UNHCR Field Associate.
"UNHCR is very impressed with the contribution that JAM is making in the lives of the refugees and host community," Paska says, adding that JAM now coordinates and leads all the other organisations working in this sector.
"JAM has also contributed a lot in the lives of new arrivals through the provision of hot meals at the reception centres."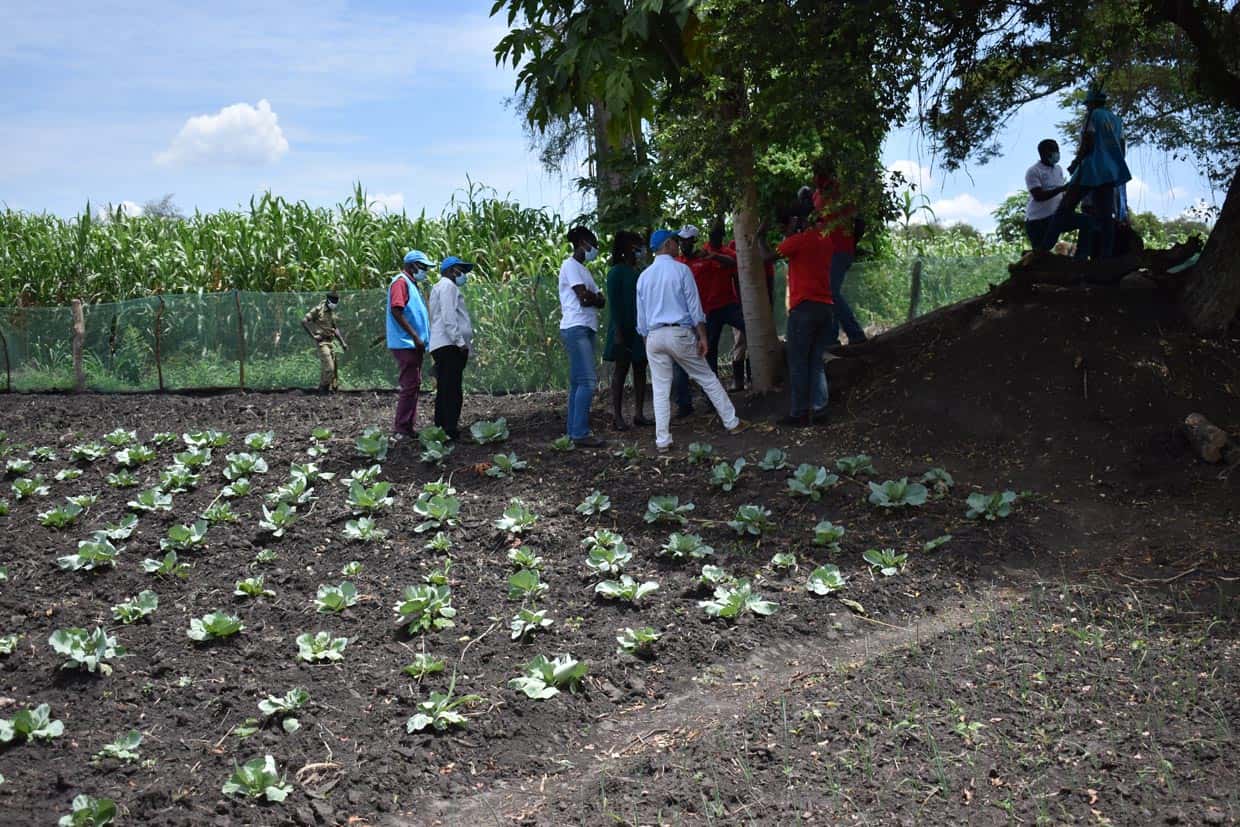 Paska says JAM's livelihood activities, such as communal gardening and agricultural training, have contributed towards an increase in knowledge and skills, peaceful co-existence and have also empowered a lot of people economically.
"Also worth mentioning is JAM's ability to negotiate a large chunk of land to support agricultural activities which has enabled many refugees to benefit," she concludes.
JAM has continued to expand its operational presence in Uganda to better meet the needs of the ever-growing refugee population in the West Nile area. Previously, JAM worked out of one zone in the Imvepi Refugee Settlement but it has expanded operations to cover three more refugee settlements — Lobule, Parlorinya and Omugo — as well as the refugee reception centres at Kuluba and Imvepi where asylum seekers are first screened and registered.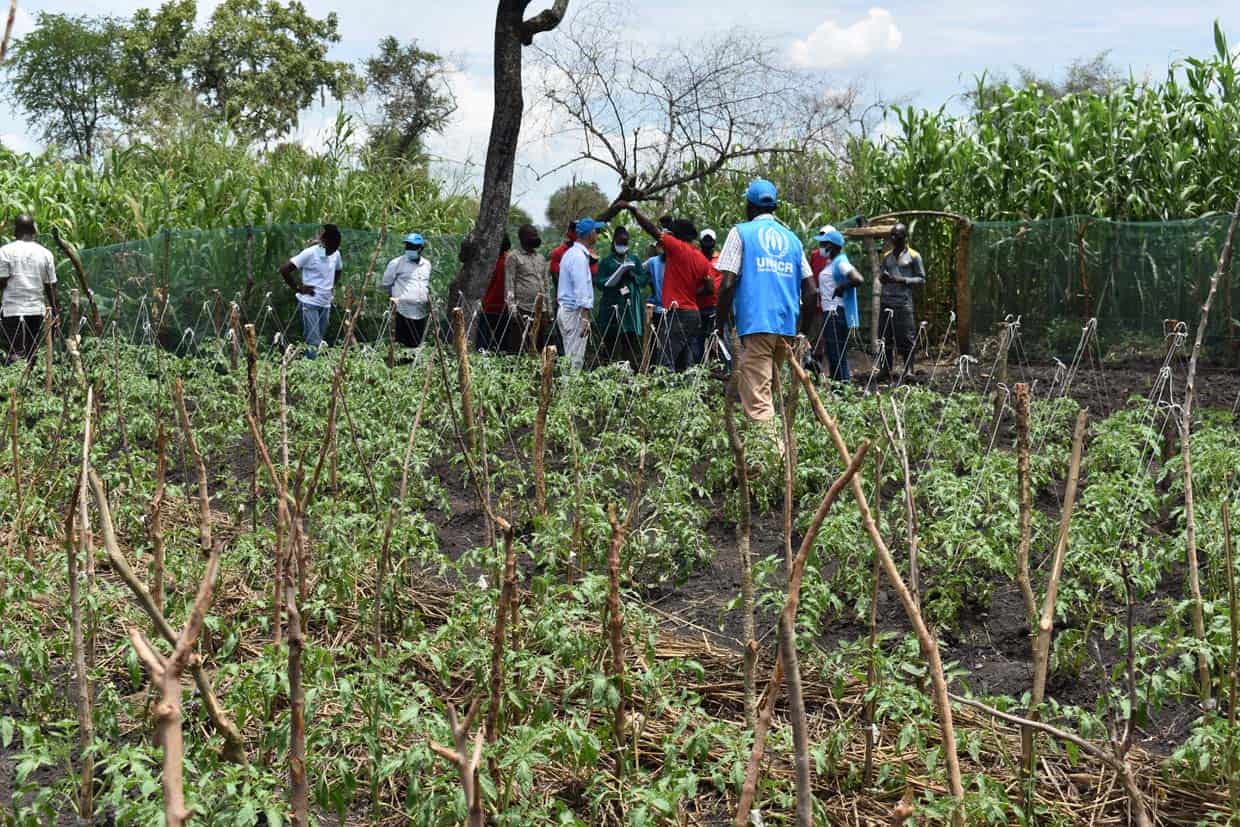 With support from the UNHCR, JAM has been able to support hundreds of households by providing them with a wide variety of vegetable seeds and training in kitchen garden practices. This has allowed emerging farmers to produce vegetables for their own consumption and sell any surplus to the markets.
The project has also received high praise and support from the Ugandan government which has continued to provide land for the expansion of the activities.